How was your holidays this year? Let me know!
Wednesday, December 26th, 2012 at 11:20 am
Wonderful Holidays for me this year!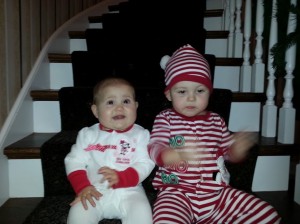 It really is all about the family! What what a wonderful time we were able to spend with our friends and family this year. It has been a very eventful year and my family is blessed with the opportunity to spend this time together. 
Now that the fun is over….all the bills are going to start ariving. Should be worry…
I think not!
Just take a few minutes of your time to check out what I have to offer you. I will directly assist you in getting your bushiness off the grown and assure your success is paying off all them credit cards after these holiday seasons.
Click Above to find out how to make some easy cash taking daily action motivating and working together to better our lives.
Another simple way to make some side cash is getting payed to share the best Gourmet Coffee you will ever taste! Click the coffee link below to find out more or click above to contact me personally to try some.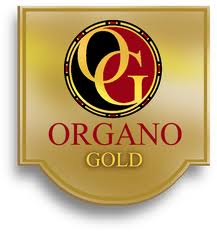 The above link will take you to a video with my partners Steve, Jeanne Fertig and Lou Gallardo.
They will demonstrate and explain just how simple and easy
this is about as simple and easy some revenue generation can be, sharing the number one consumed beverage on the planet.
Filed under: Uncategorized
Like this post? Subscribe to my RSS feed and get loads more!